Products tagged with 'identity and security'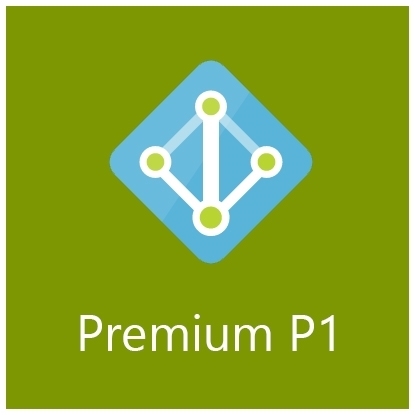 Azure Active Directory Premium is a comprehensive, highly available identity and access management cloud solution that combines core directory services, advanced identity governance, and application access management. Azure Active Directory Premium also offers a rich, standards-based platform that enables developers to deliver access control to their applications, based on centralized policy and rules. A proper license is required if a user benefits directly or indirectly from any feature covered by that license.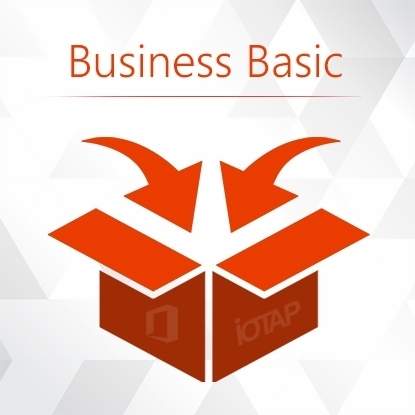 IOTAP Business Basic provides online access to your favorite productivity apps; Microsoft Word, Powerpoint, Excel and Outlook as well as Microsoft-hosted email using Exchange. In addition to meeting your productivity needs, Business Basic also screens incoming email links and attachments for any malicious intent.