Applications Desktop & Cloud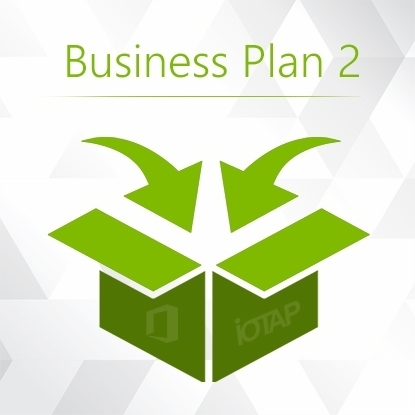 IOTAP Business Plan 2 provides downloadable versions of the productivity apps you know and love. Word, Powerpoint, Excel, Outlook and includes Microsoft-hosted email using Exchange. It screens for malicious links & attachments, and backs up your email to the cloud, preventing against accidental and malicious deletions. Unlimited number of users.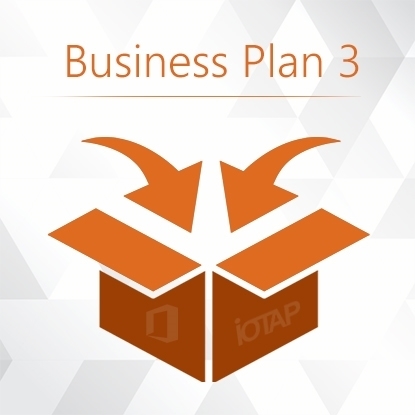 IOTAP Business Plan 3 has desktop versions of the productivity apps (Word, Excel, Outlook, Powerpoint) and Microsoft-hosted email via Exchange. Business Plan 3 grants unlimited email backup, unlimited archiving of Sharepoint, malware scanning of inbound attachments and links, self-service password reset and enhanced management of users in Office 365!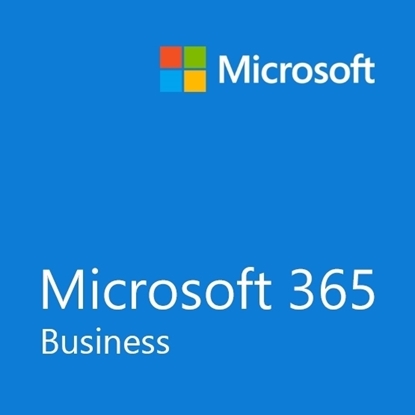 $204.00 excl tax
$240.00 excl tax
Empower your team, safeguard your business, and simplify IT management with a single solution, purpose-built for your business.